Why Giving Away Free Shit Will Grow Your Brand
by Administrator 19 Jan 2016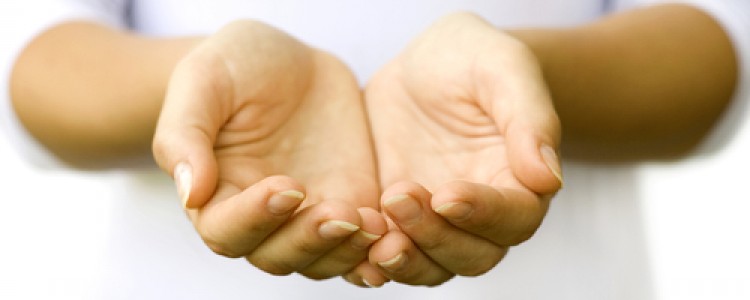 When I first launched Prize Pig I did a lot of cold calls and one of the responses I got was, "why would I pay you to give away my shit for free?"
What a brilliant question, because the answer is extraordinary. Because giveaways are one of the most effective ways to engage new customers.
This video is from our launch, so you'll see my ugly old logo! But the content is as relevant today as ever. Giving away your product is the most cost effective and innovative way to get new customers, and reach millions of people who have never heard of you. That's why you should give your shit away!
Join over 1000 businesses sharing in over $10 million in media exposure Get Started
Related Blogs