Why Do Media Run Competitions?
by Administrator 20 Aug 2015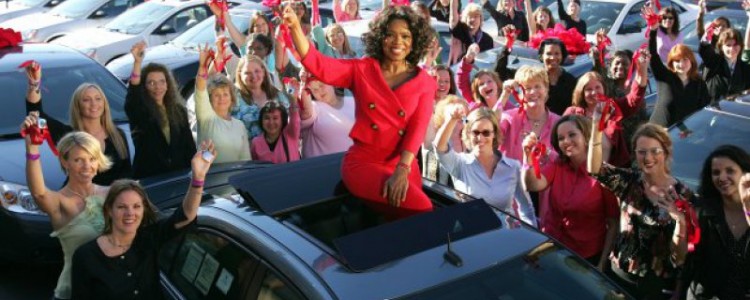 I often think about competitions vs advertising, and particularly why one company would choose one over the other. When you think about radio stations, they have advertising running on their station, and they also do advertising. So you'll see Nova running bus backs and on the back of taxis and on the tele, you won't see them on any other radio stations, but they're in magazines. They advertise and they sell advertising. So, there's something there, but they also all run promotions. Nova runs a promotion every survey, so every time that they're in survey, they're running competitions constantly called, funnily enough, survey promotions! You'll also see TV stations when they're looking to get more viewers, they'll run a competition. This is where we want your prizes, because they're the competitions that they've developed specifically to get more viewers and listenership's and readers, and they're the ones that are designed to get more eyeballs on your prize. So when you're looking at competitions to partner with, particularly with media, try and jump on board with the ones that are actually the media outlet creating it for a survey promotion. That's the kicker! They're the ones that get brand new eyeballs on your product as many as possible. It works for the media outlet, that's why they're doing it, so it's gonna work for you! If you want more sneaky tips on competitions, visit our website. It's prizepig.com.au.
Join over 1000 businesses sharing in over $10 million in media exposure Get Started
Related Blogs