How To Reward Customers
by Administrator 11 Feb 2015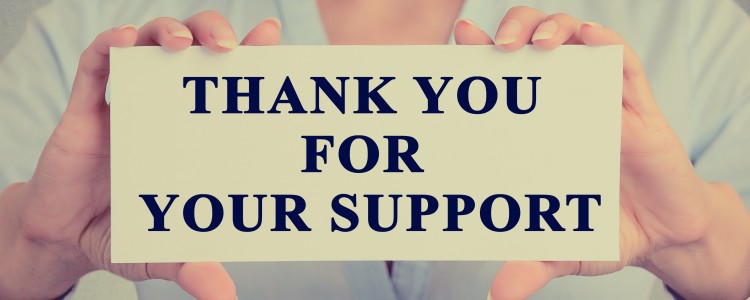 Competitions are a really great way of getting new customers on board. But I was thinking the other day about how we can reward your current clients. So, say if you have a database of 200 clients that have experienced your brand in the last 12 months, and you want to reward them and keep them engaged, you can run a competition just for them. It can be a secret competition that only they can enter into, if they go to like a secret landing page that you set up for them, they'll feel really special. It's a great way of engaging with them, it's another way of having unique, different content that you send out to them. So I would recommend, create a landing page.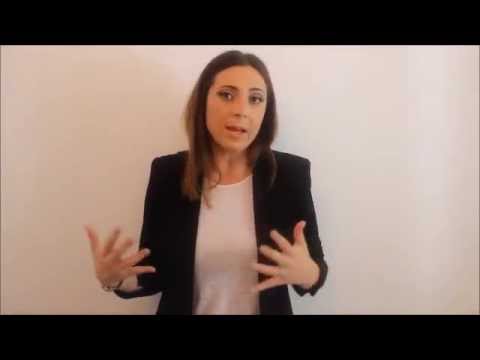 You can go on leadpages.com or just google 'landing pages', you can make something up in Wix. Make a landing page that's an entry form for a competition, that only you send the link just to your particular clients. Come up with a prize that they'll be excited about! It can be something of yours, or it can be a double pass to Hoyts. It can be something really simple but it's a gesture so that they know it's only for current clients that you're offering this promotion, just to say thank you! You don't have to have any 'must purchase' or anything, just a note, just to say hey! What's a movie pass? It'll be $60 or $50 for you to pull together and it'll make your consumers and your clients really feel like you give a damn about them and it's a nice thing to do.
It's great content, you can announce winners on the website, they'll share it when they're excited, gosh we're at four pieces of content now and we've only just started. So have a little think about how you can use competitions to reward your current clients instead of focusing on them to get new ones in! If you want more details on competitions, please visit our website. It's called prizepig.com.au.
Join over 1000 businesses sharing in over $10 million in media exposure Get Started
Related Blogs