How To I Edit A Prize In Prize Pig?
by Administrator 15 Oct 2015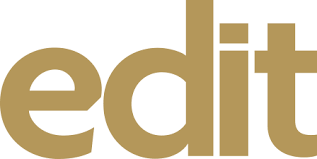 Once you have added a prize in Prize Pig it's super easy to edit. All you need to do is go into your dashboard, then select prizes, and then edit from the drop down menu. Here's a quick demo to show you.
Join over 1000 businesses sharing in over $10 million in media exposure Get Started
Related Blogs