Get More Facebook Fans
by Administrator 23 Feb 2016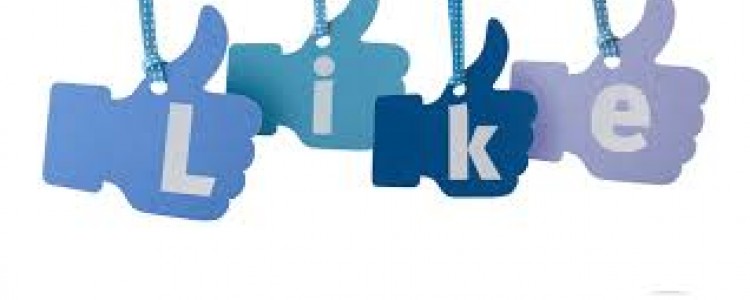 Want more Facebook fans?
Run a competition.
Yep. It's that simple.
And it doesn't even have to be a Facebook competition. We had a little giveaway on Channel 10 with Gabe and Nix and thier Facebook followers tripled in 24 hours!
It works because competitions engage people with your brand - they're emotional, and even if people don't enter - they still imagine themselves with your product. Imagine if I won that!
Of course if you run a competition on Facebook then it'll do even better. Check you're all above board with the rules here first, and then get moving.
Want a secret on how to double the number of Facebook likes you get? Get a partner.
Find a business with a similar target market as yours and ask them to run a joint competition. This means they contribute something to the major prize, and they promote it to all of their channels. When they then share with their audience, you double the amount of people will see your brand than if you just ran it yourself. Boom! How easy is that!
Not sure who your partners should be? Check out Collabosaurous, an awesome new strategic partnerships website where you can search for businesses who are keen on connecting.
Join over 1000 businesses sharing in over $10 million in media exposure Get Started
Related Blogs