Get Facebook Fans
by Administrator 13 Feb 2015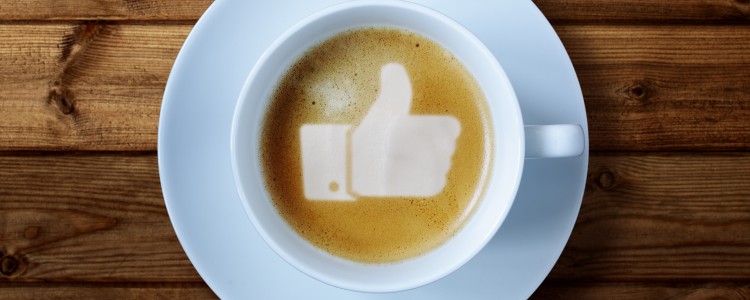 Even Australia's biggest brands and most enormous companies want more Facebook fans. You'll see on the ads there are small businesses who are paying for Facebook ads as well as your huge big conglomerate and multi-nationals. Everybody wants more Facebook fans and it's a question that we often get asked here at Prize Pig is 'how do we get them?'.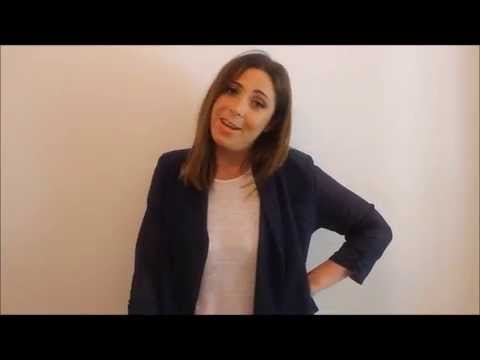 The number one way to get Facebook fans is content, and the best and easiest and most fun way of getting content is of course running competitions! If you run a competition with a radio station, you can rave about it on your Facebook page. There's probably about four or five opportunities with one competition. You can say 'next week we've got this promotion coming up and we're really excited about it!', and tagging the radio station so that all their friends see and experience your brand before the promotion's even started.
The day before, the morning it starts, you can also do a winners announcement, and then once you get the clipping, the air check, the piece of evidence that the promotion ran you can send that out and go 'Hey! Did you guys hear the promo? No? Have a listen to it here!'. That's five Facebook posts I've just though of off one promotion. That's how you get Facebook fans! Run a fantastic competition with a media outlet you're excited about and just push it on Facebook as much as possible, share it around and also pay the 30 bucks or 40 bucks and boost that post, because one boost with a really exciting media placement, you can get between two and three hundred fans within like 24 hours.
Cheap and easy way of getting Facebook fans that are genuinely engaged and excited about your product. It's easy! For more easy competition ideas visit prizepig.com.au
Join over 1000 businesses sharing in over $10 million in media exposure Get Started
Related Blogs