4 Things To Stop Wasting Your Time On Now
by Administrator 13 Jun 2017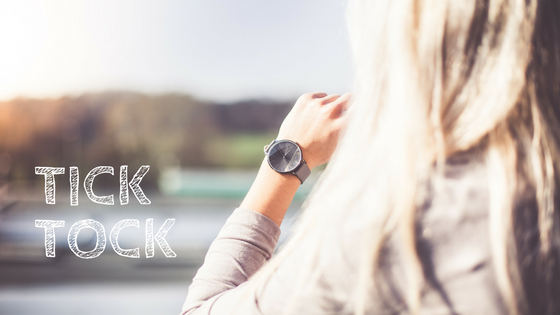 Busy, busy, busy.
Why are you so busy?
Let's talk about some super simple things you should stop doing immediately and claim some time back to be more productive with.
Booking In Meetings?
Who has time for this...
When are you free?
Tuesday? Nope, how about next Thursday?
Great I'm free from 2-3
Dang, I'm only free on the AM, how about Friday? ....
DRONE! What a brain drain.
Get yourself an online calendar app like Calendly and save yourself time and look super professional.
Writing Emails?
Are you writing the same email over and over again?
Get into your saved replies feature in your email provider settings and halve your emails instantly.
Clearing Emails?
The easiest way to limit your inbox is to reply to email in a timely fashion. If you get back to people within 24 or 48 hours, they won't be stressed and send you a follow up. If you are slack with emails, I guarantee a third of them will be people sending you multiples with the same content. So, get a little snappier and get happier clients and stakeholders in the process. Next, let's get rid of the rubbish with UnRollMe. Click it, it's amazing.
Not Having Automation
If you're doing the same task twice in your business, chances are it can be automated, outsourced or pptimised. I am obsessed with efficency and added everything I know into this online course. You'll have your business humming in no time.
Join over 1000 businesses sharing in over $10 million in media exposure Get Started
Related Blogs