10 Ways To Leverage Your Media Exposure
by Administrator 01 Apr 2016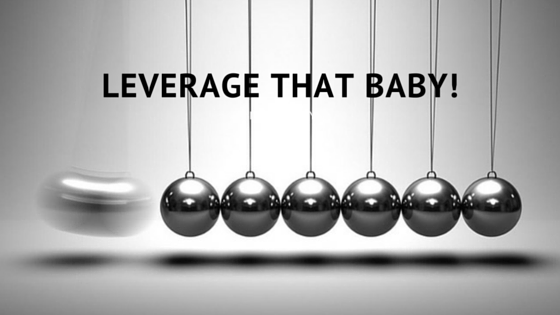 Partnering with a media outlet is super exciting! But let's not stop there. Here's 20 ways you can leverage your media exposure to ensure you get the biggest bang for your buck.
1. Add the media logo to your homepage with an 'as seen in'. This social proof will increase your online conversions and customer trust.
2. Announce on your social media! Shout from the rooftops the day the competition goes live. Take a photo of you buying the magazine, or watching the TV show.
3. Winner announcement! Once you get the winners details do a shout-out online and let them know the prize is on the way.
4. Send an email to your list, and let everyone know about your latest media partnership.
5. Add the media logo to your email signature.
6. Update your client proposals, or info sheets for stockists with the logos and even an image of the coverage.
7. Send the coverage to your biggest stakeholders, if it's a magazine - post the magazine to your suppliers, clients, with a handwritten note thanking them for helping you grow so much that you're now featured in a magazine!
8. If you have a bricks & mortar store, pop the logos on a sign at the register.
9. Be a tag dag - tag in the media outlet, the journalist, the hosts and anyone you can think of in you social media posts about the competition.
10. Take it a step further and add in a thank you gift to the hosts of the show (radio/tv competiitions). You can even tag them in after you've sent the gift on a social post and ask them if they got it to increase the chances of engagement.
Got any other ideas? Let us know!
Join over 1000 businesses sharing in over $10 million in media exposure Get Started
Related Blogs